Exterior application
Spray-on Stone™ can be used on exterior broad walls, columns, corbelling, window and door frames and lintels, or anywhere a durable, weatherproof real stone finish is desired. The product can be applied over existing brickwork, a variety of construction boards, and concrete. Using nothing more than masking tape and a little imagination, Spray-on Stone™ can achieve striking creative effects such as stone block patterns or unique wall art.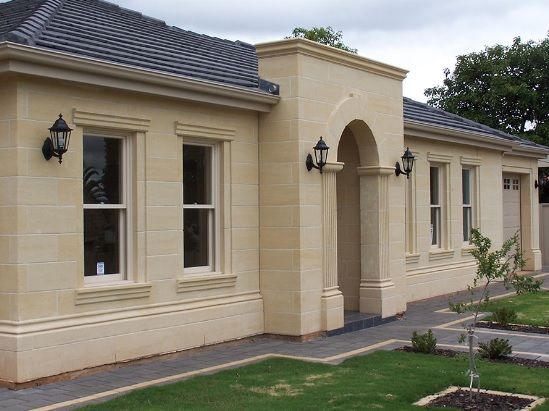 Spray-on Stone™ is an amazingly versatile, sprayable finish that can be used on both exterior and interior walls, columns, corbeling, pre-fabricated concrete surrounds or wherever a real stone finish is desired. Perfect for builders wanting a quality finish on houses, town houses and apartment buildings.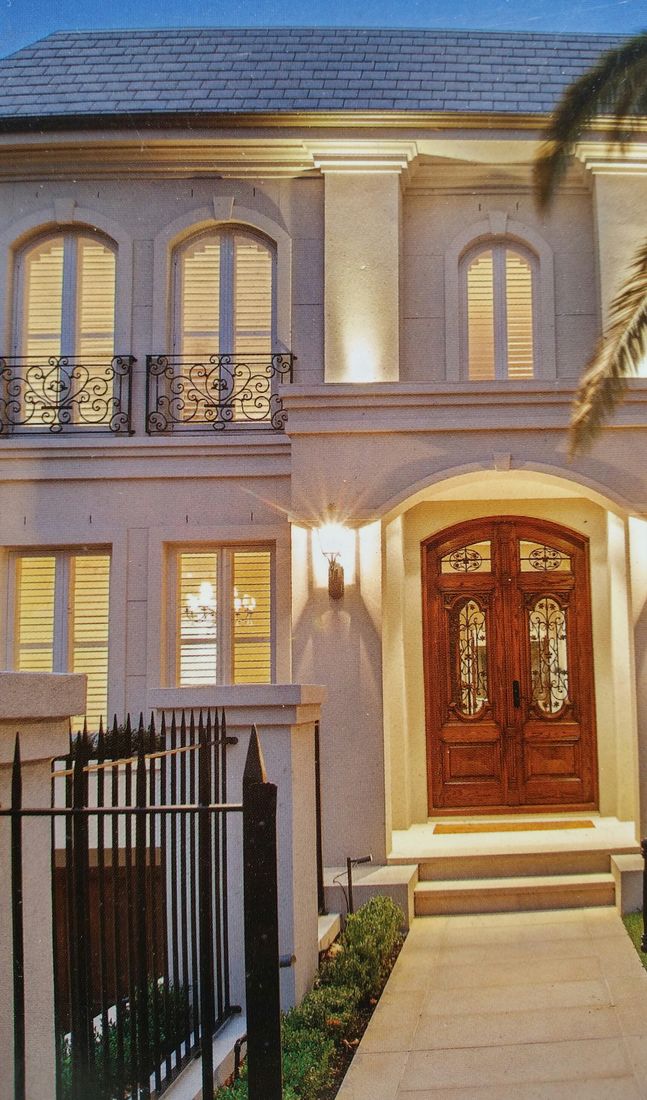 Spray-on Stone™ can be applied to a broad range of substrates, providing the surface is solid and flat. Ideal substrates include concrete, brick, cement render and Magnesium Oxide
(MgO) wall board.
Interior application
Use Spray-on Stone™ for feature walls, fireplaces, window frames and sills, kitchen or laundry splashbacks. Spray-on Stone™ can be applied over a broad range of internal substrates, including concrete, cement render, fibre cement, MGO wall board,(for window frames and sills) and gypsum board. Compatible with foam and plaster architectural mouldings.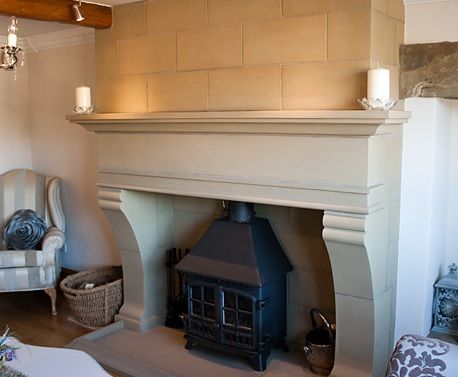 Build at a fraction of the cost and get the million dollars look with Spray-on Stone™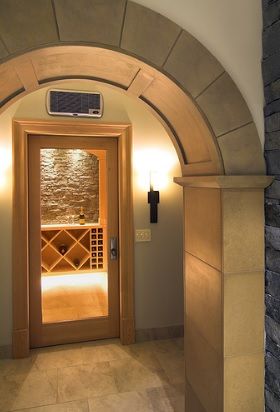 Trimwork application
Add stylish architraves to your facade to enhance the real stone look.
Dress up your External Entry with a limestone Spray-on Stone™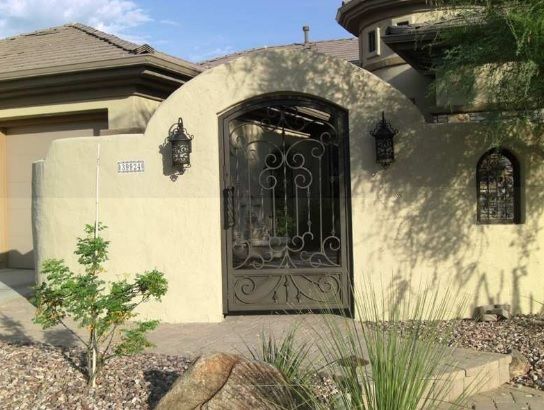 Highlight your outdoor bbq entertaining area with Spray-on Stone™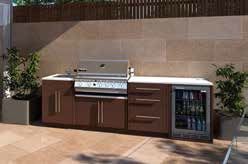 Freshen up your outdoor furniture to give it a new stone look