Quality Assurance Australia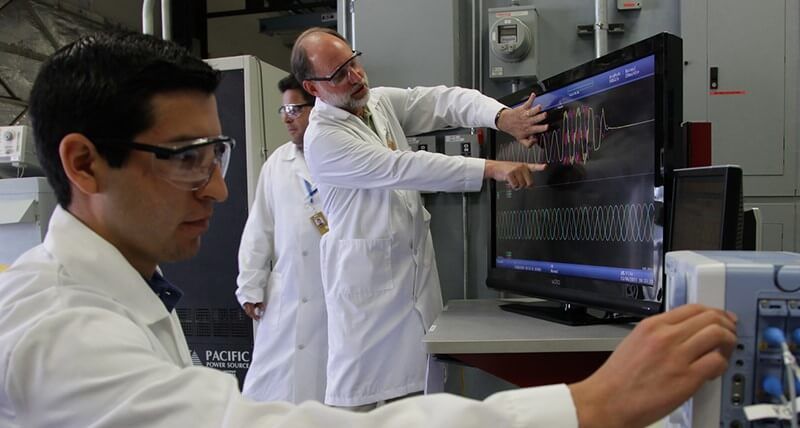 Australian quality control is also at the heart of our business. While all our products are sourced internationally from only the highest quality manufacturers, we also apply local Australian batch testing via a NATA certified laboratory. A sample is taken from each delivery and confirned against the original benchmark sample - the exact same board that was used to achieve all our fire and acoustic certifications.
We can absolutely guarantee our customers that the UltraMgO boards you purchase from us in 2019, will be exactly the same as the ones we supplied you in 2016. It's a performance guarantee unique in the Australian building industry.
We have been carrying out these strict assessments from the very beginning and current media attention to a few recent construction disasters only enforces that our committment is well worth the extra effort.
if you're as serious about protecting your brand as we are, talk to us about how our unique QC system can work for you.
Company Profile
Fireproof Cladding Facades has extensive experience in the Australian wall cladding, residential construction and fire protection industries. Our company director's bring at least 25 years of experience across each of these disciplines, so you can be confident when talking to us about your specific project needs.
Our products have been tested locally to meet all relevant Australian Standards and requirements of the BCA. Our product approvals and certificates can be found in the certifications tab on each product page.
As our name implies, all our products are inherently non-combustible. This allows our customers to specify and purchase our products with complete confidence.
FCF Privacy Policy Click on the link to view
FCF Terms and Conditions Click on the link to view