UltraMgo™ Wall Board
Achieve FRL 60/60/60 with standard pine timber wall construction.

The clean, green AND fireproof building board
UltraMgO™ is a second-generation Magnesium Oxide wallboard which uses Magnesium Sulphate (MgSO4) in place of the corrosive and water soluble Magnesium Chloride (MgC12) found in first generation MgO boards.
UltraMgO™ is super tough and inherently non-combustible. It simply will not burn.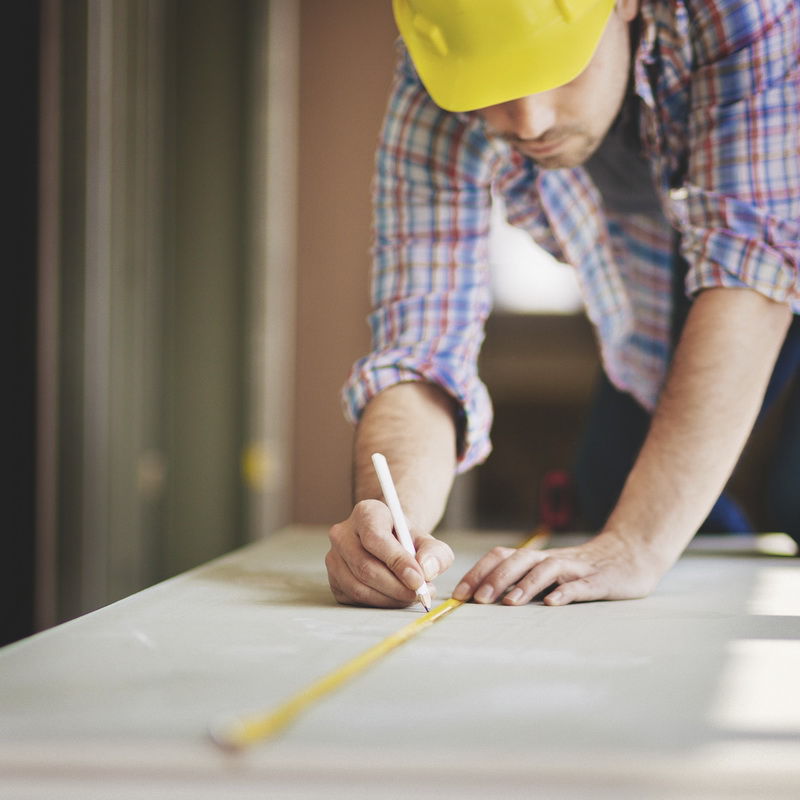 UltraMgO™
One board - many applications
External fire-rated walls which can be rendered or painted.
Internal partition walls between tenancies (Partywall). Eliminates the damage caused to plasterboard Partywalls through handling, installation, cracks and rain.
Internal wall and ceiling linings in place of gypsum plasterboard, impervious to moisture, will not support mould, is termite proof, asbestos and toxin free, holds regular nails and screws.
As a fireproof backing for industrial kitchen walls.
For wet area use as both the wallboard and the tile backer (tiles adhere directly to UltraMgO™).
Provides sound resistance externally, internally (between rooms) and between separate tenancies.
Unaffected by flooding. If subjected to flooding, UltraMgO™ will remain completely dimensionally stable (does not swell). Simply dry out and continue life as normal (fully dry in 7 days).
Allergen free. The inorganic nature of UltraMgO™ means that it does not support allergens unlike the paper face of gypsum board (plasterboard).
And because UltraMgO™ is Chloride free, it is safe for use on steel house frames - will not corrode the steel frame or fasteners.
UltraMgO™ is designed to meet Australian Standards and is certified Asbestos free.
UltraMgO™ is approved for use in all Class 1 and Class 10 buildings (heights up to 9 metres).
UltraMgO™ eliminates multi layers of Plaster Board to achieve a high FRL.
Call 1300 38 38 84 or fill in the form on our Contact Us page to request a sample of UltraMgO™.
The fastest, most cost effective way to achieve a FRL of 60/60/60 on a standard pine timber frame.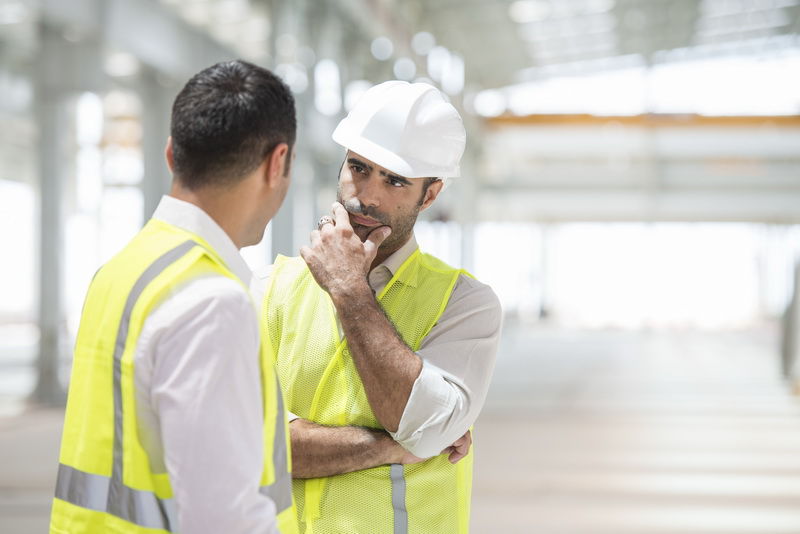 Wall framing
The UltraMgO™ wall system is simple and straightforward. It was designed to follow normal building practices.
Unlike some Magnesium Oxide boards which are approved for use only on steel framing or KD Hardwood, UltraMgO™ passed Australian Standard AS1530.4: 2014 fixed to a standard pine timber frame.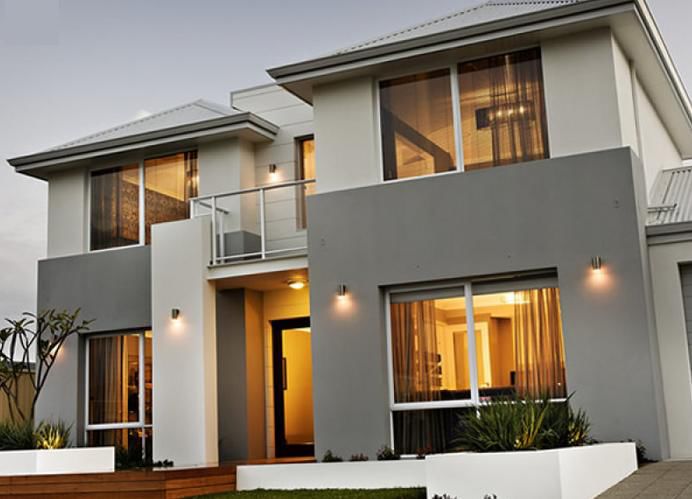 Internal wall lining
Most MgO wall systems approved in Australia require an additional Magnesium Oxide sheet to be installed on the inside wall (are not approved for use with regular plasterboard on the inside).
The UltraMgO™ wall system has been tested and certified with standard 10mm plasterboard on the inside. This saves you time and money, while demonstrating the superior fire resistance of UltraMgO™.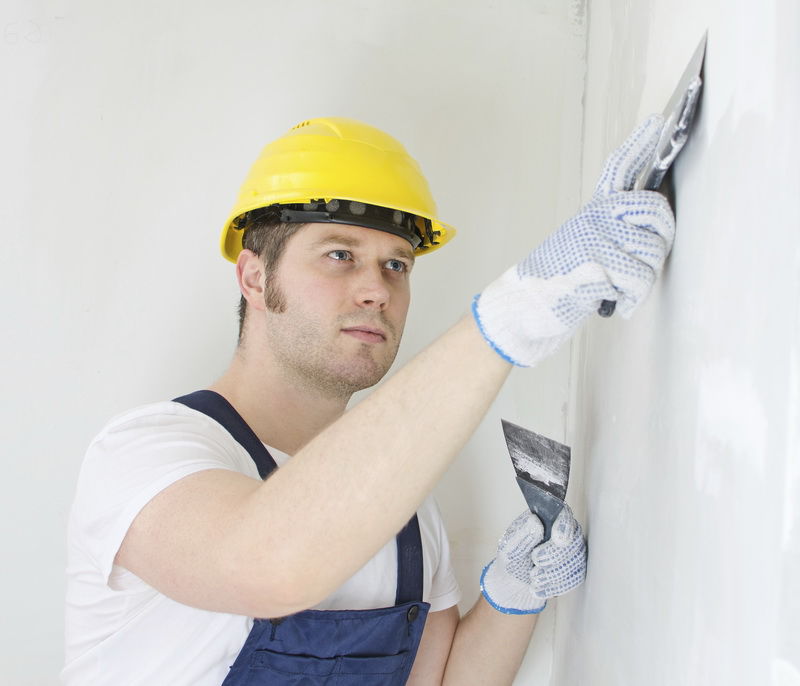 Refer to the "Installation Notes" tab for construction details on our wall system.
Certification and Compliance Certificates can be found under our "Certifications" tab.